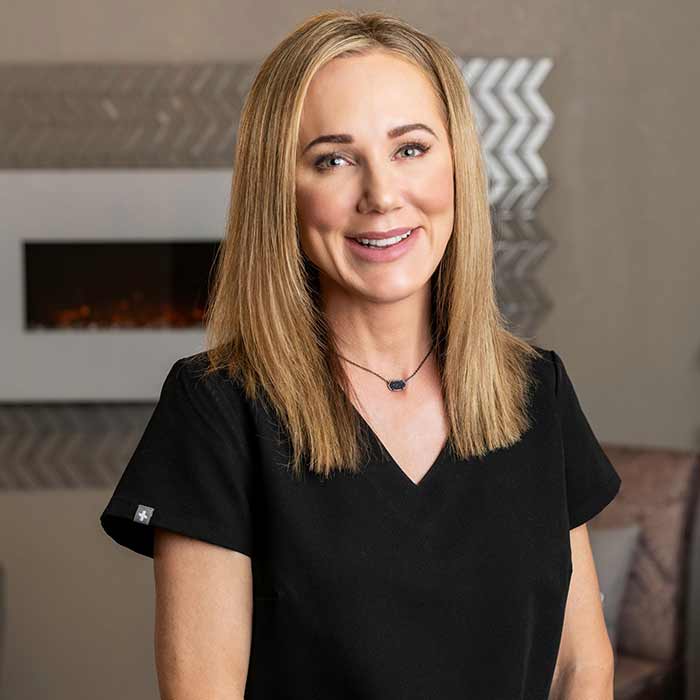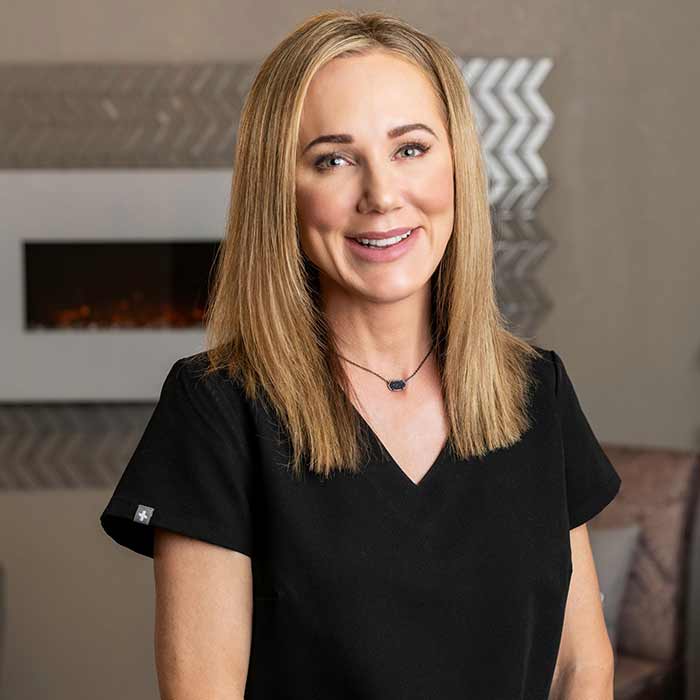 Candice Raynor
Co-owner of Tahoe Forest Baths, Candice Raynor is a highly qualified and experienced national board-certified nurse practitioner with over two decades of experience in healthcare. She is the proud owner and one of the providers at Purity Aesthetics, a renowned aesthetic services center located under the same roof as Tahoe Forest Baths.
Apart from her extensive experience in healthcare, Candice has a passion for aesthetics, which is evident in the services provided at Purity Aesthetics. Her pursuit of a holistic approach to health and wellness led her to discover Cedar Enzyme Baths, which have been highly beneficial to her personally. Candice has found relief from ulcerative colitis and menstrual issues by regularly enjoying the therapeutic benefits of these baths. Additionally, being a long-distance runner, she has found the baths highly beneficial for muscle and joint recovery.
Candice's passion for providing exceptional aesthetic services and promoting holistic well-ness is evident in the top-notch services offered at Tahoe Forest Baths and Purity Aesthetics. She takes pride in creating a welcoming environment where clients can relax, rejuvenate and leave feeling revitalized.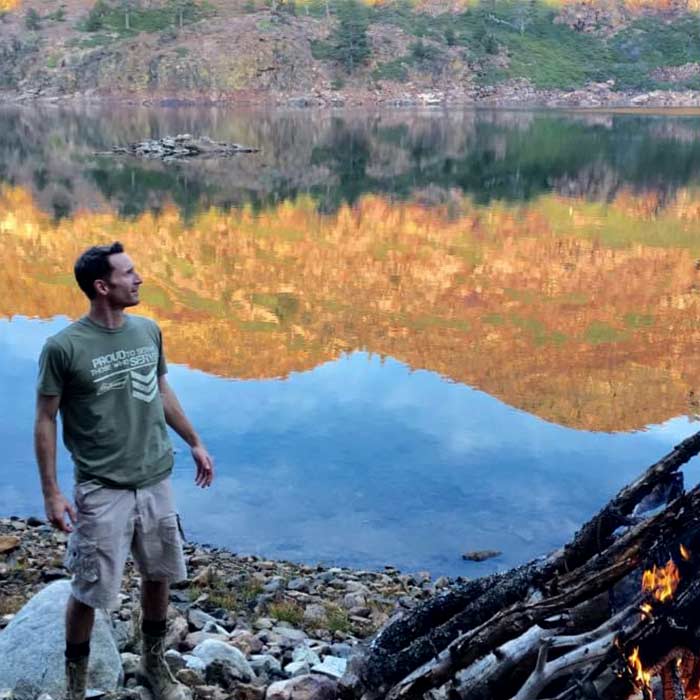 Timothy Walter
Timothy Walter is a driven entrepreneur and wellness enthusiast hailing from Davis, California. As the owner and manager of Tahoe Forest Baths, Tim is on a mission to introduce the world to the incredible healing power of Cedar Enzyme Baths. With a unique blend of business savvy and a passion for health and wellness, Tim has transformed his vision into a thriving venture that offers unparalleled relaxation and rejuvenation.
Drawing on his diverse background in business and marketing, Tim has created a spa experience that is second to none. His keen eye for systems and repairs ensures that every aspect of the spa is finely tuned to perfection, allowing guests to fully unwind and immerse themselves in a world of bliss.
With his natural charisma and infectious enthusiasm, Tim has quickly become an expert in his field. He is always eager to share his knowledge with others and help them discover the benefits of his favorite therapies. Whether you're looking to unwind after a long day or boost your overall well-being, Tim has the expertise and experience to help you achieve your goals.