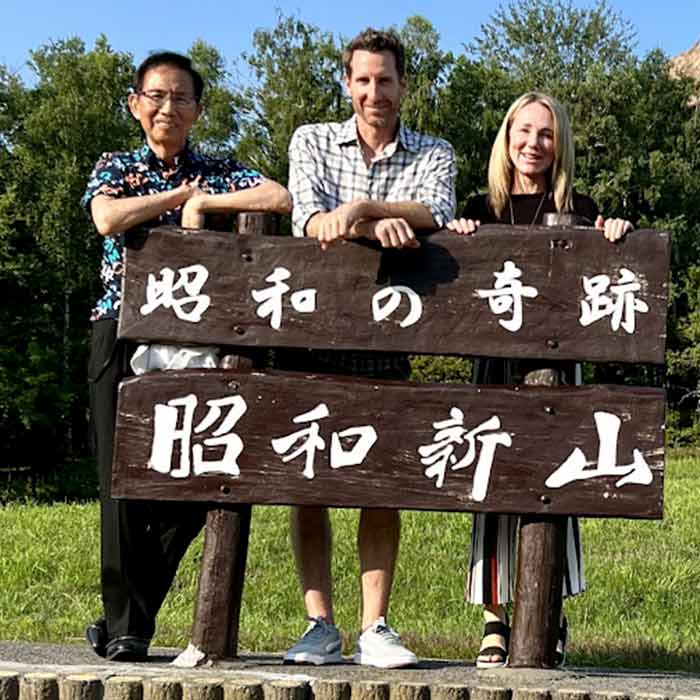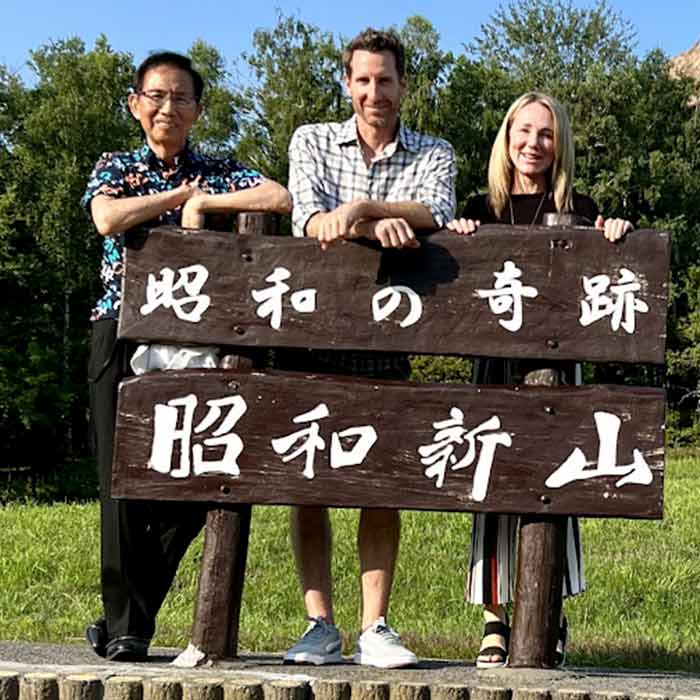 From Tahoe to Japan
Our journey began in the Tahoe region in 2021, when fate brought us together just before the outbreak of the devastating wildfires. With the flames encroaching upon South Lake, we were forced to evacuate. Despite having only been on a single date, we decided to escape together to the idyllic town of Freestone, California. It was here that we stumbled upon Osmosis Spa and the Cedar Enzyme Baths, which proved to be a life-changing experience for us.
We found ourselves drawn back to the soothing effects of the Cedar Enzyme Therapy, and the experience left a profound impression on us. Further research revealed that these baths origi-nated in Japan. Confident that this unique therapy could have a positive impact on Tahoe, we embarked on a journey to Hokkaido, Japan, to learn the art of the Cedar Enzyme Baths from the original creators, Otaka Enzymes.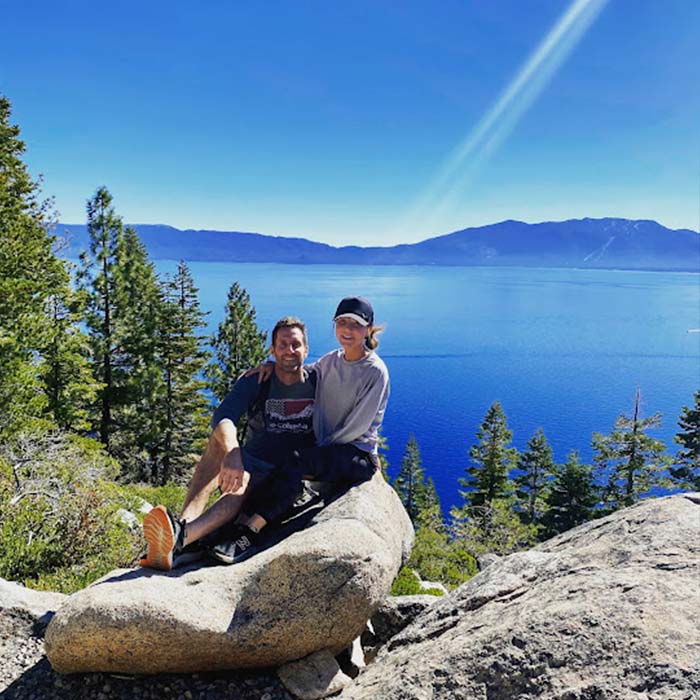 Coming Home
During our time in Japan, we immersed ourselves in the culture and sampled countless bath experiences across several cities. Upon our return to Tahoe, we partnered with Otaka Enzymes to bring this remarkable therapy to our community. They provided us with their special fermentation powder and trained us to perfect the baths in the unique Tahoe climate. We take immense pride in being the second North American establishment to offer this rejuvenating therapy and are thrilled to share it with our community in South Lake Tahoe.
As individuals passionate about health and wellness, we strive to achieve the highest version of ourselves. Our love for the outdoors and the Tahoe lifestyle makes our spa an ideal comple-ment to those seeking to attain optimal physical and mental health. We cordially invite you to join us on this journey to revitalization and relaxation.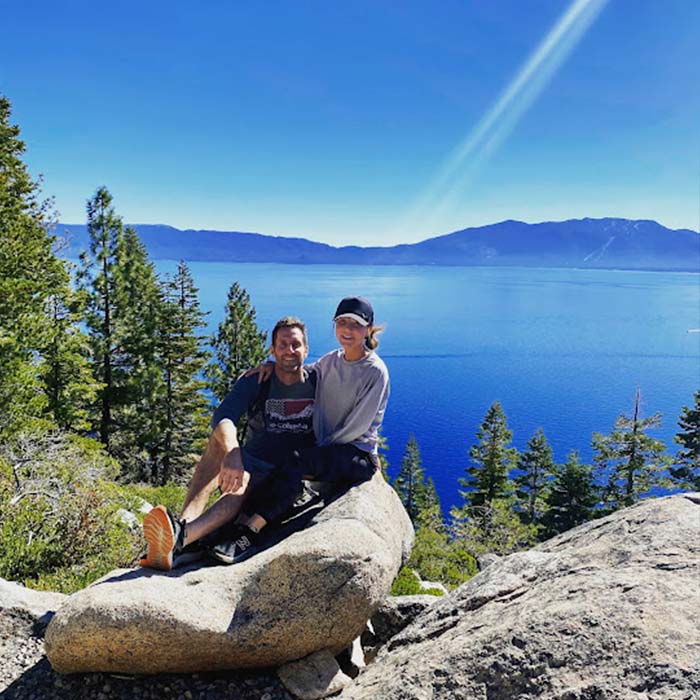 Check out our recent feature on LakeTahoeThisWeek.com!
Get to Know the Locals: Tim Walter and Candice Raynor of Tahoe Forest Baths